200 miles between fill ups.

Twice as efficient as internal combustion engines.

Hydrogen. The future of fuel is here.
Job Impact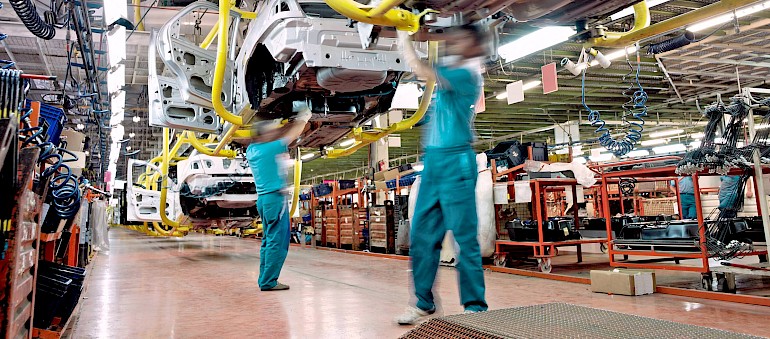 As technology advances and demand increases, every aspect of the fuel cell industry will demand qualified employees – from hydrogen production and distribution to fuel cell and vehicle manufacturing. The Midwest is already leading the way in increasing the fuel cell supply chain, and future growth potential is strong.
October 8–11th, 2017
November 7–9th, 2017