Hydrogen. The future of fuel is here.
Hydrogen Roadmap for the U.S. Midwest Region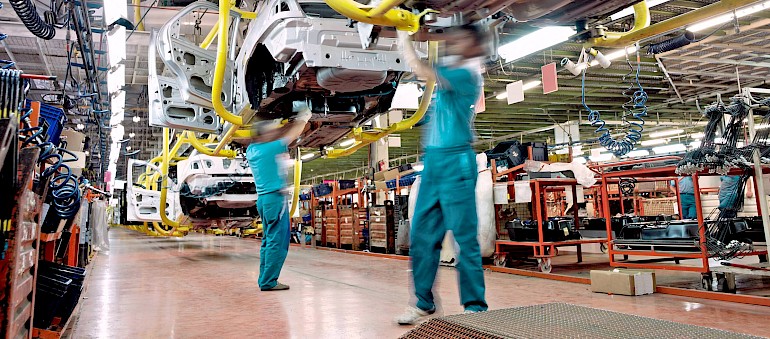 The future of hydrogen is bright in the Midwest.
The hydrogen roadmap released by the Renewable Hydrogen Fuel Cell Collaborative and Stark Area Regional Transit Authority lays out a plan of action to deploy 135,000 fuel cell electric vehicles, build 250 hydrogen stations and create 65,000 new jobs over next 15 years.